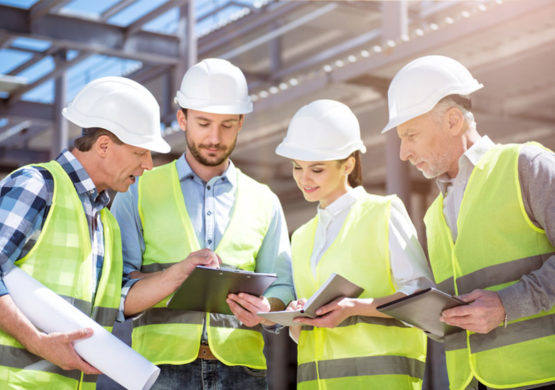 Training & support
GEAR intention is to supply full service.
Our team will be present during the supplier's installation and training process on the machines. This is to make the training even more efficient, especially with respect to the complete working process in your individual plant. From the reception of raw materials, production of elements, logistics to the assembly on the construction site.
For your management we provide workshops to inform about worldwide latest technology and marketing trends in the building market.
It will be our job to assure availability of necessary spare parts. We will coordinate with you and check the supplier's spare part list on a regular basis.
Are you looking for any upgrade of your existing equipment, such as heavy cranes, Ready-mix transporters, concrete pumps, truck service, excavators and all accessories for the site construction? We'll take also care of these requirements and will find the best European products for you.