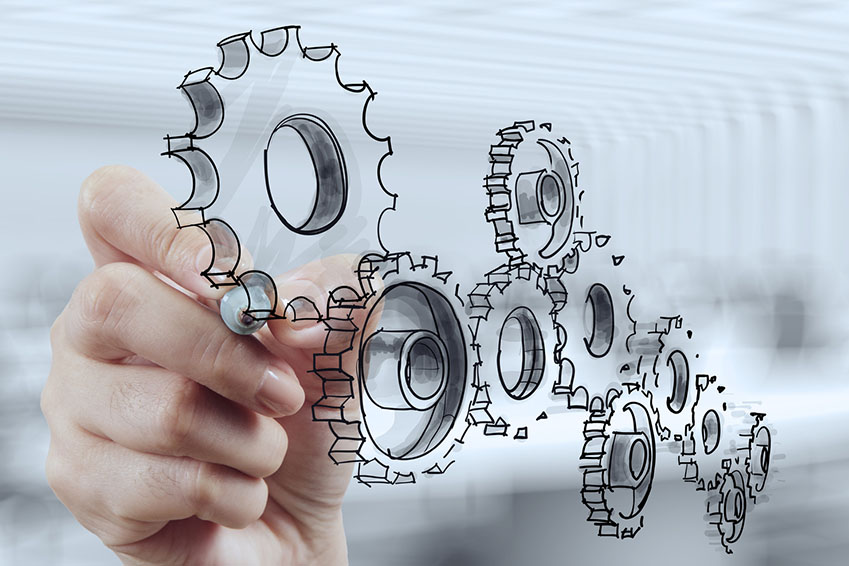 Consulting about supply of adequate machinery
In the complexity of the today's market and the diversity of possibilities
GEAR stands for technical expertise to enable you to decide fast for the right technical and economic solution.
Also, our experience enables us to fix the adequate factory layout, prepare the contract draft for the negotiations with the supplier, get the best contract conditions for you for the purchase of your precast machinery at the most suitable European supplier.
GEAR will also assist you to find heavy equipment for your construction site, earth moving equipment, road making equipment, hauling equipment, concrete equipment, lifting and handling equipment, testing machines.