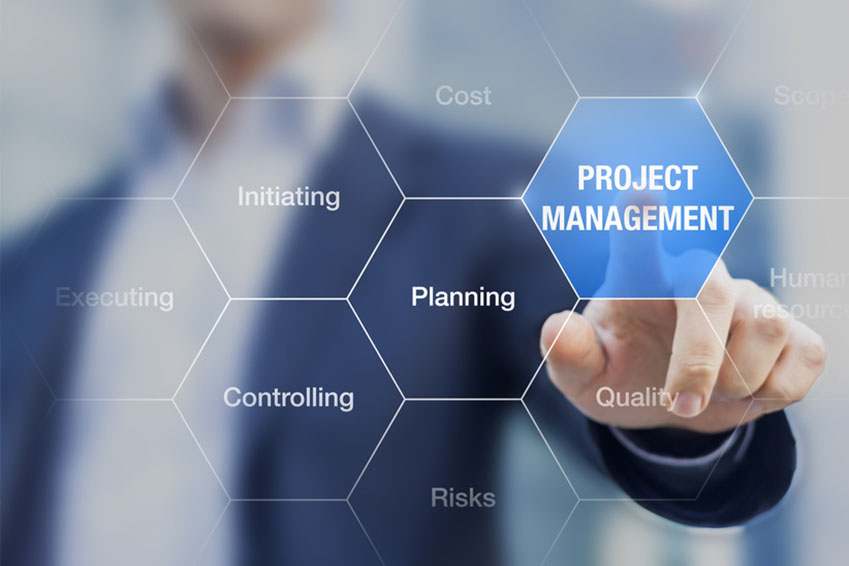 Planning in management
From your first idea we stand beside you and we develop the business plan together with you:
develop basic plannings such as strategic and tactical / long range / operational  / human resource / production and marketing
define marketing strategies for your precast concrete products
plan investment in terms of financials and time
support the purchase of machinery for your project
coordinate and control the project in detail
support the initial production
Work peaks, staff shortage or need in additional expertise – GEAR is leading you with our trained, experienced and reliable project professionals. They are able to handle the most challenging structures.
Their project management includes any documentation of communications, with the design team and key design team members, architects, engineers … It starts with the project kick-off, followed by contract negotiations with the machine supplier, approvals, scheduling, coordination of the project in detail, tranport of precast concrete elements and erection of the buildings, control of release and first payments, project close-out and final payment.