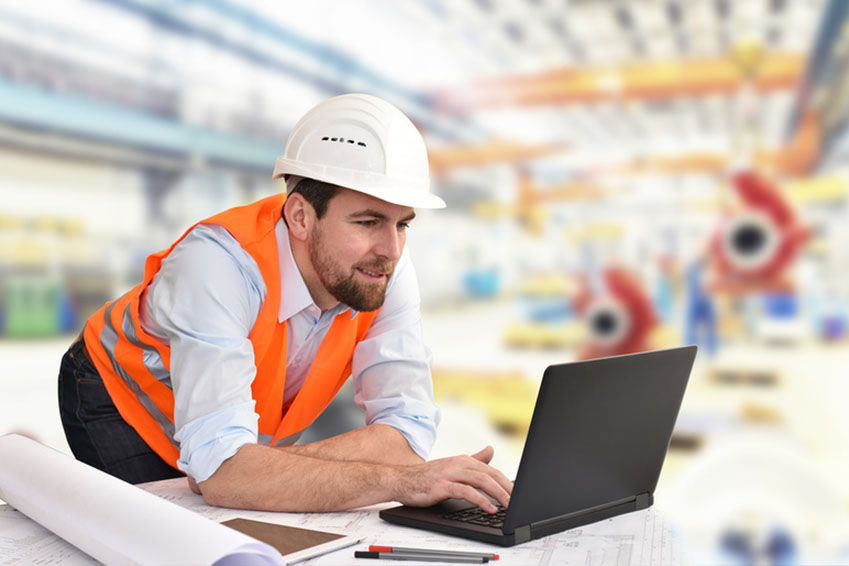 Plant integration and upgrade
Your precast concrete company exists already a couple of years? You might need consultancy and assistance to make your plant efficiently and economically state-of-the-art, so that your company will continue to operate at best profits.
You want to increase your production capacity and product range?
Again GEAR is your honest and independent partner to provide you expert know-how and a suitable strategy for your business future.
From the calculation of the business plan up to the realisation of – for example – a new production plant. We'll help to combine in the most economical way the existing and the new production installations. That means we manage for you that your existing production facilities will continue to work while the upgrade – e.g. a new plant with its installations – is built in parallel, to be finally combined in the most efficient way.